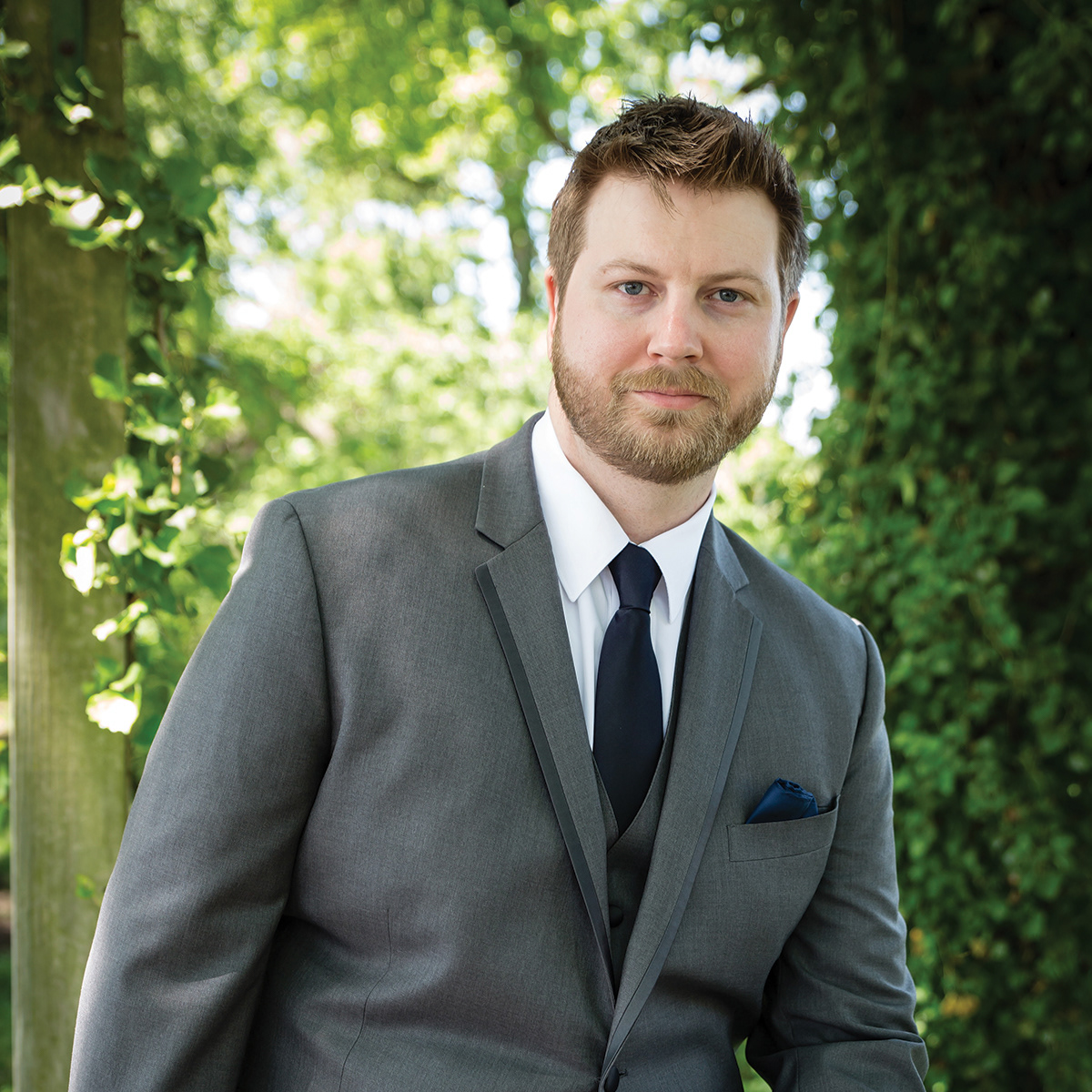 My name is Justin Layton, and I am a multidisciplinary graphic designer. I prefer to let the quality of my work speak for itself. However, since you may want to know more about me, my history and values before deciding to contact me about working together (which is fair), I have included this page about the story of how I came to be a graphic designer. 

Before starting as a freelance under Inky Design Studio, I worked as the in house Graphic Arts Director of a custom crush facility creating labels, packaging, logos, and websites for numerous wineries and other businesses. I also worked for years as a web designer, social media consultant, and gained useful industry knowledge working in Federal Compliance (e.g., submitting TTB COLAS) and wine production (including proposing new methods for improving communication and efficiency in project management). I can now apply my experience in the industry and compliance submissions towards a niche in creative yet compliant label design and packaging for wine, beer, and spirits. I have also developed a variety of skills in related services over the years as client needs arose, by seeking out additional experiences, training, and education.

When I decided to launch Inky, I was able to do so after having had the privilege of working with and learning from wonderful clients and talented and intelligent individuals in the Texas wine industry. I have honed my skills in graphic design, web design, commercial photography, social media consultation, and brand development. I have had the privilege of contributing to the development and creation of incredible wines and projects and enjoyed meeting a variety of needs ranging from imagining and bringing to life new brands and designs, to creating labels, series, websites, flyers, marketing materials, and even tasting incredible wines. I am so grateful to bring my experiences, skills, and strengths (and my wonderful and loyal clients) with me to Inky Design Studio, where I will be able to offer everything in one place, with my approach to service that values clients, quality, communication, and efficiency.
Think that I am interesting? Well, follow my work on these other sites.